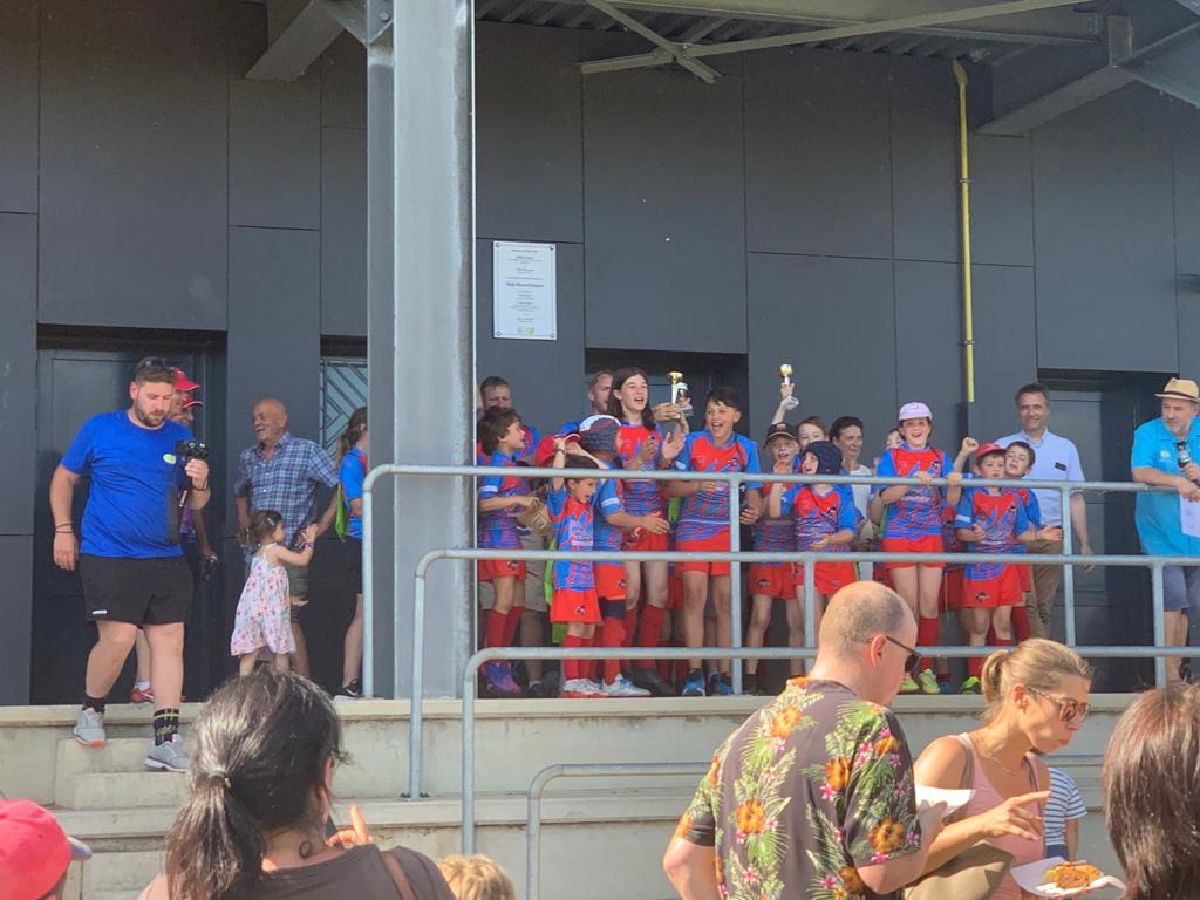 Challenge Moselle
Challenge Moselle
What a great day! We had an amazing time at the Challenge Moselle today.
With only 2 years of existence, Eagles did very well, and we finish 2nd in the general ranking behind Metz. Yes, passion, hard work, long term vision, and fun pays off!  We are very happy and proud for the kids! 
Quelle belle journée! Nous avons passé un super moment au Challenge Moselle aujourd'hui.
Après seulement 2 ans d'existence, les Eagles terminent 2ème au classement général derrière Metz. Oui, la passion, le travail, une vision à long terme et le plaisir de jouer portent leurs fruits ! Nous sommes très heureux et fiers pour les enfants ! 
Merci au CD57 et au Tygre pour cette super journée !